Bugarach

2014 | Documentary Film | 95′

Directed by Sergi Cameron, Salvador Sunyer & Ventura Durall

Produced by Nanouk Films and Filmtank

In coproduction with TVE, TVC and WDR

With the support of ICEC, PUMA Catalyst Award – BritDoc, MFG, Cinereach and MEDIA Programme of the European Union

No one took much notice of Bugarach until the world was coming to an end. In early 2012, the citizens of this tiny village in the south of France are going to church, swimming in lakes and voting in their country's upcoming presidential election. But amidst the growing paranoia of the approaching Mayan doomsday prophecy, a news story appears that alleges when the apocalypse hits, Bugarach will be the only place on the planet to survive.
The story gathers global attention, attracting the interests of international media outlets, mystic prophets and all those looking for a ticket to the rapture. The anxieties of the inhabitants are less focused on apocalyptic prophecies and more on the massive influx of outsiders looking for a way to squeeze themselves into their quiet rural community. With the fate of the world on the line, Bugarach is forced into the spotlight as Earth's surprising and reluctant hero.
FIPRESCI Award at St. Petersburg Message to Man

Visions du Réel Nyon– Official Selection

Europa Prix – Official Selection

IDFA Amsterdam – Best of Fests

Dok Leipzig – Official Selection

Documentamadrid – Official Selection

DocsBarcelona – Official Selection

Cinespaña Toulouse – Official Selection

Guanajuato Film Festival – Official Selection

CIFF Camden International Film Festival, Maine – Official Selection
Trento Film Festival– Official Selection

Antenna Documentary Film Festival Sydney – Official Selection – Opening night
Astra Film Festival Romania - Official Selection

Overlook CinemAvvenire – Official Selection
Antofagasta FF – Official Selection

Mar del Plata – Sentidos del humor Selection
Sofia International Film Festival – Official Selection

Big Sky Documentary Göteborg – Official Selection
Belfast FF – Official Selection

Cinerama BC Brasil – Official Selection

One World Prague 2015 – Official Selection
Fidadoc Agadir 2015 -Official Selection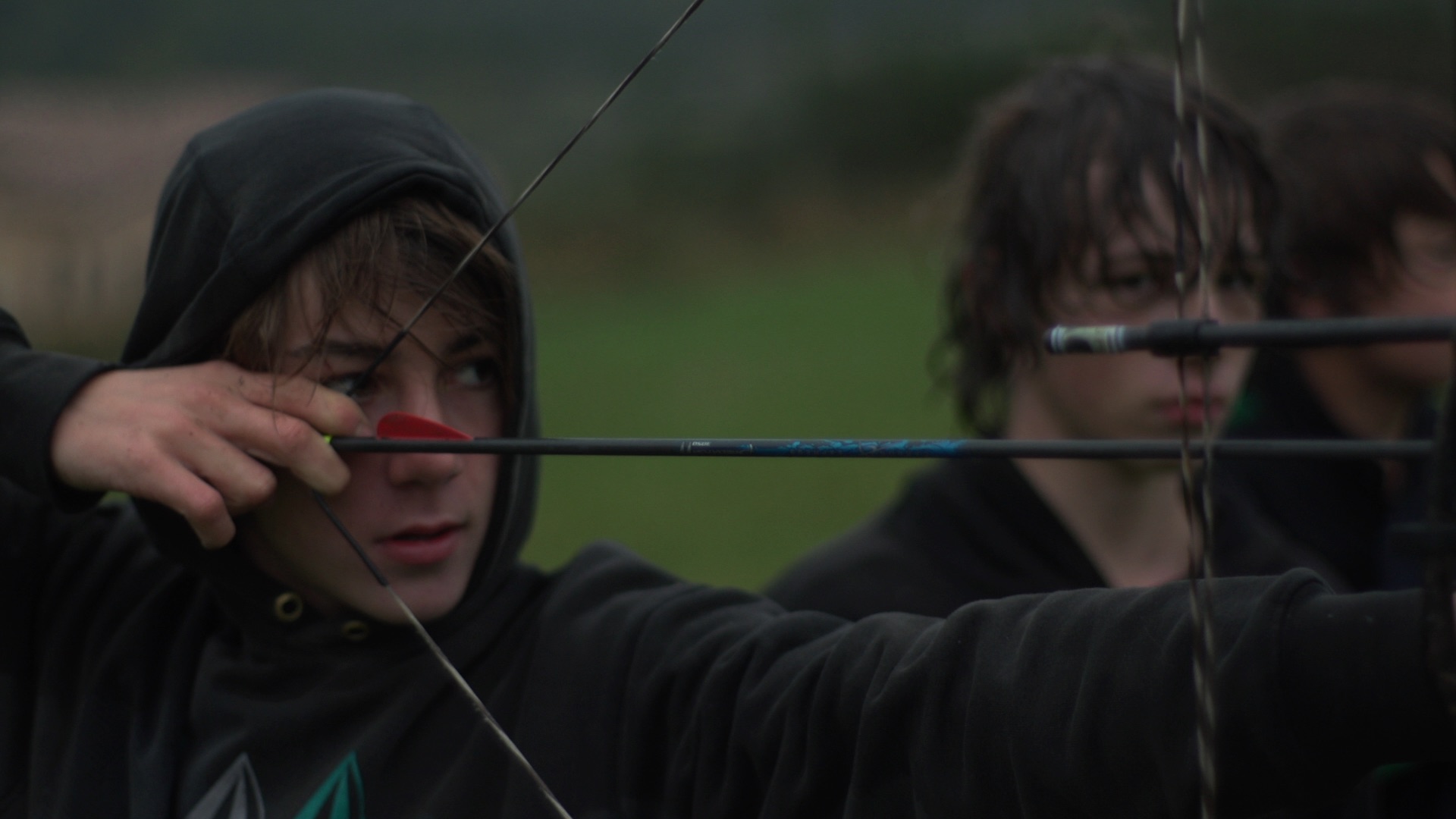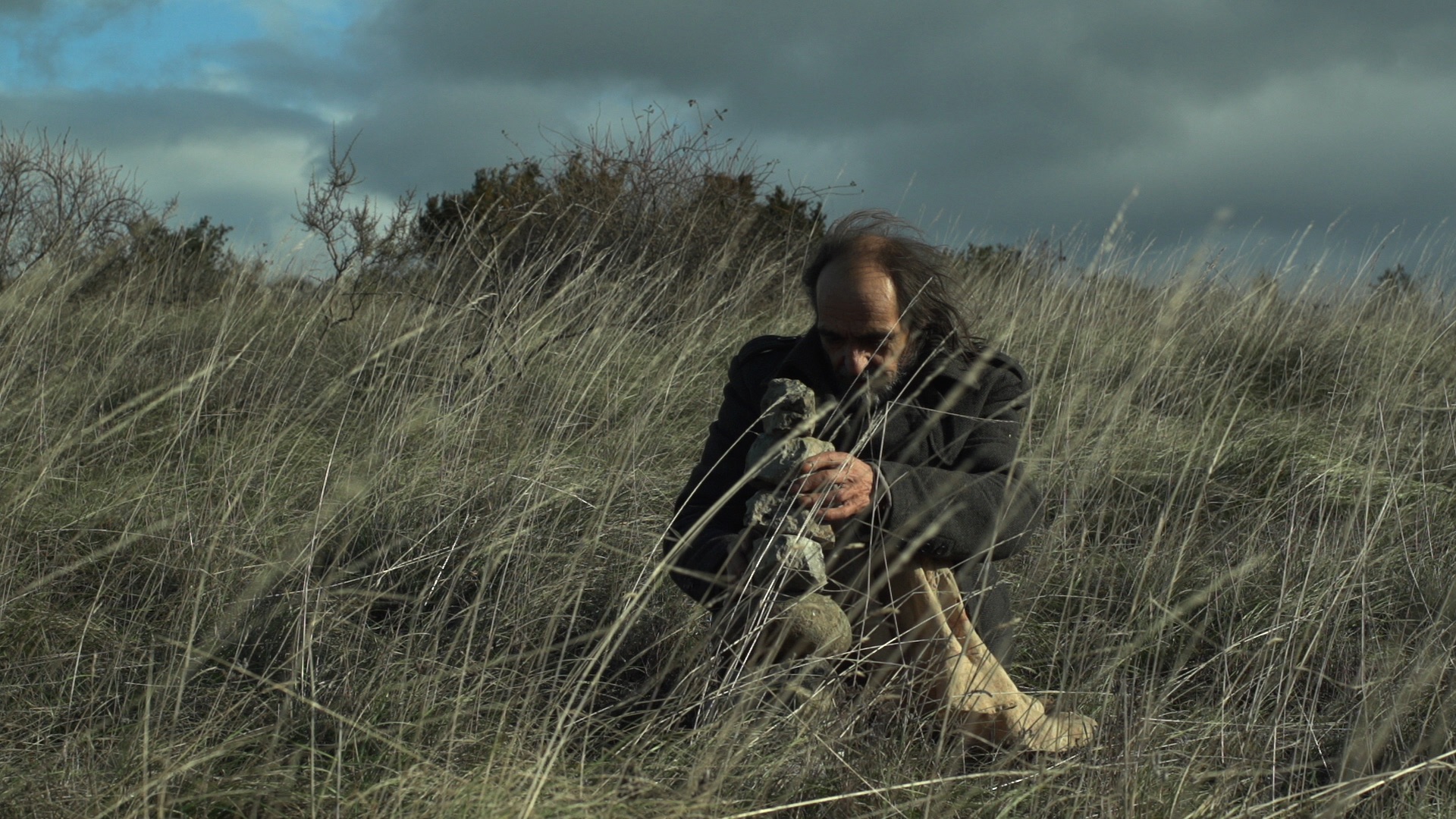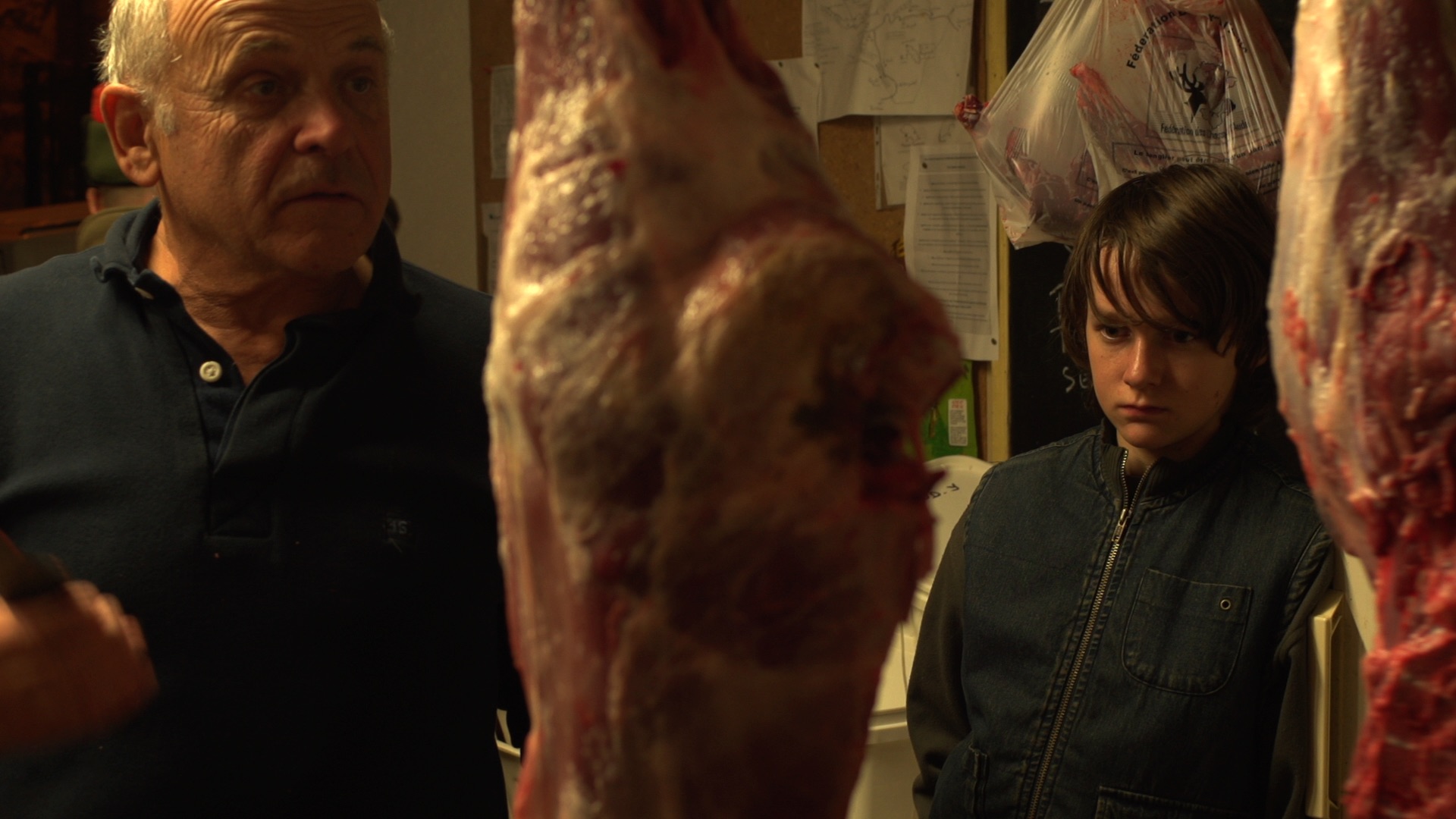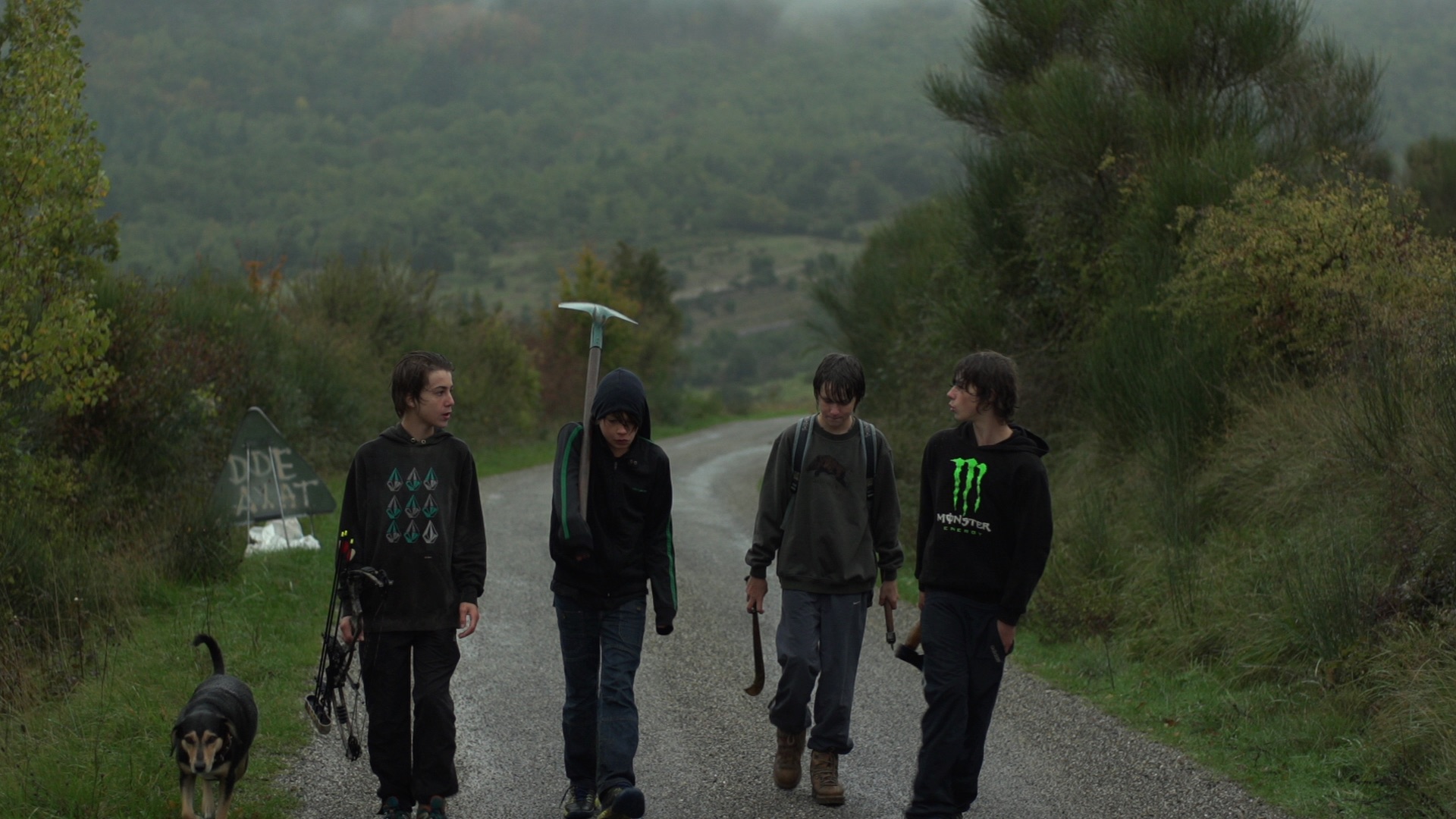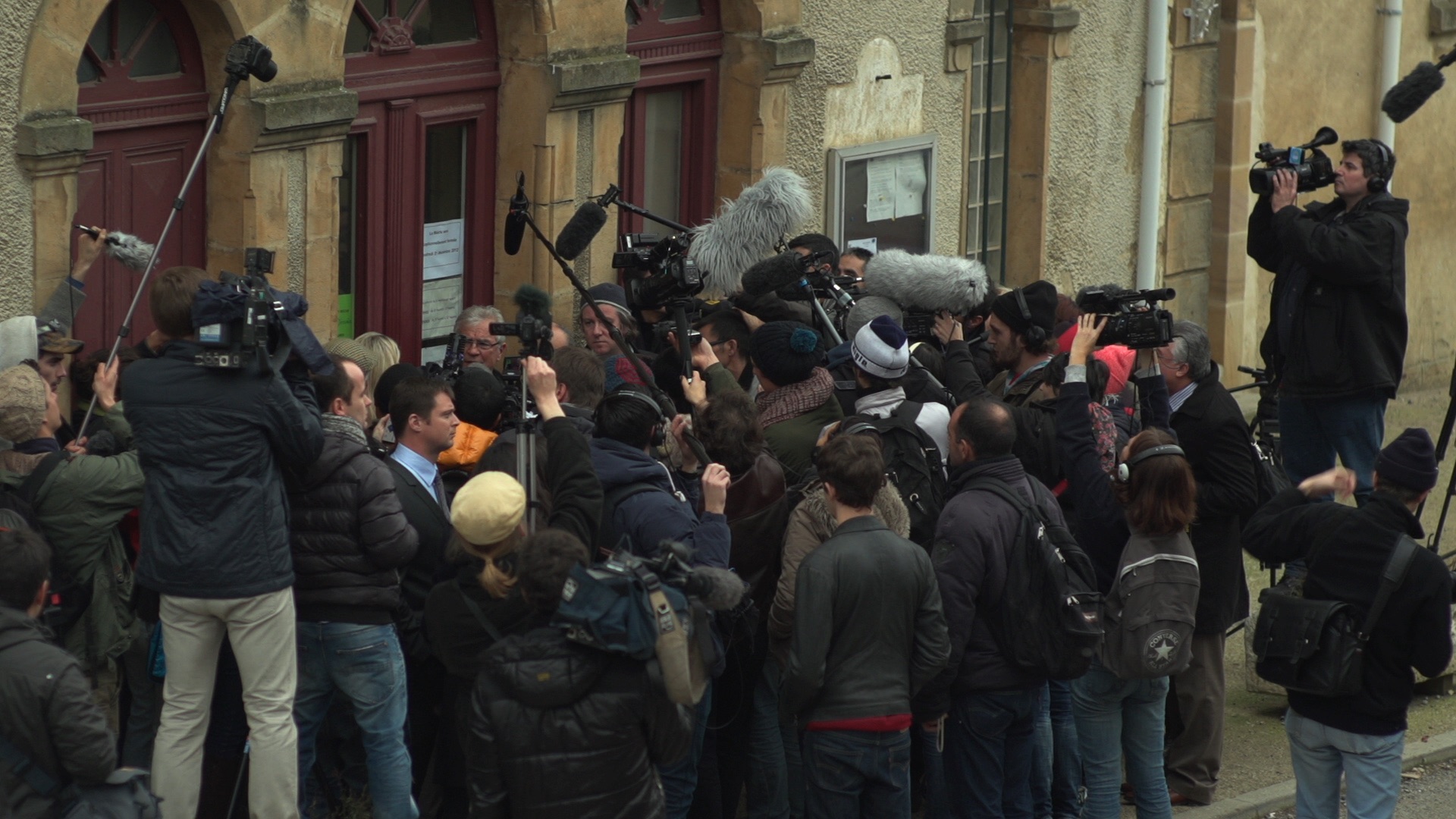 ---