︎︎︎ BACK TO MUSEUMS AND CULTURE

La voz de España - Amaia

2018 | Temporada Alta
Directed by Salvador Sunyer

Produced by Nanouk Films & Temporada Alta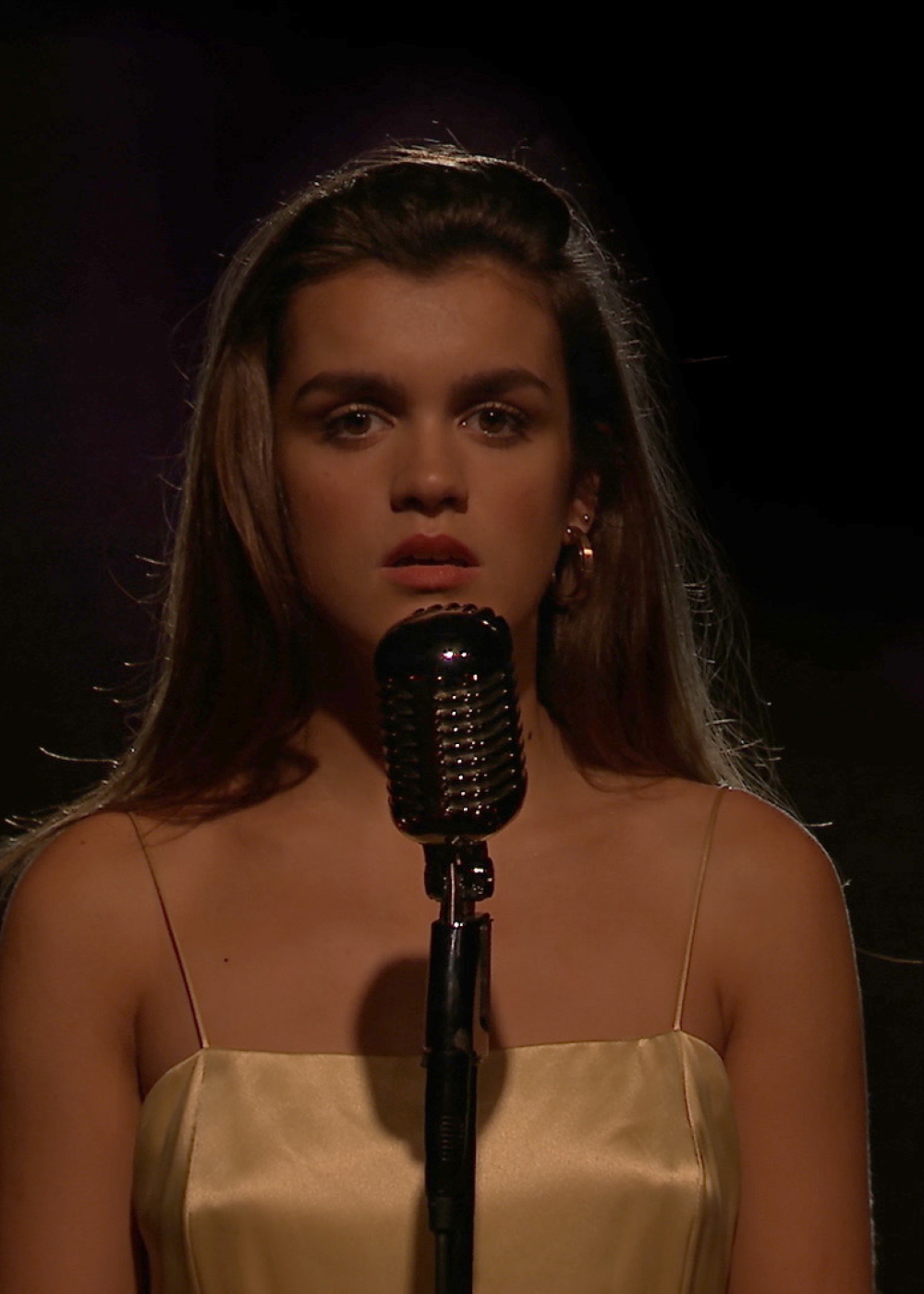 In 1971 the song Soy Rebelde (I'm a Rebel) came out in Spain, performed by Jeanette, a girl with doleful eyes and a melancholic air.

The song was a global hit and became a feminist anthem in Latin America and girls under 16 in Spain were banned from listening to it.

Thus, within a still very sombre context, a girl who exuded a sheepish meekness sang Soy Rebelde and people were attracted, I think, by a desire for a distant, almost forgotten and illusory form of rebellion. As if she represented the sad image of a lost paradise.

Today, 50 years later, we are astonished to realize that this country is no longer the one where Soy Rebelde could be sung in a brothel and dressed as a priest, as Albert Pla did in the film Airbag (1997). Instead, we find ourselves back in a space/time in which the whole of society has been enchanted by a girl with doleful eyes capable of innocently representing that image of rebelliousness we can once again see, distant and blurred.

This year, 2018, having surely witnessed the biggest decline in freedoms since the Franco dictatorship, another young and carefree girl has won the popular Operación Triunfo reality show and, soon afterwards, represented Spain at the Eurovision Song Contest. Amaia has a brutal scenic and musical talent but, above all, she radiates truth. At a time when movements are monitored, when we all think about the consequences of our actions and fear has managed to filter into each home, she dares to leave her armpits unshaven, she farts on prime time TV and, if necessary, faces up to the most antiquated guardians of the old country without surrendering a gramme of tenderness.

In my view, she represents a natural kind of non-conformity in the face of the great struggles which are lost or still to be won in this country, as well as the inherent potency of youth in addressing them, which is why so many people from all spheres have fallen in love with her.

As an anecdotal example, I'd like to mention that she performed the song five times during the filming and cried as she did so each time. I've never asked her why because I think it's much nicer to imagine the reason.